BlogoLife
From: 29.00 $ / year and a 30.00 $ sign-up fee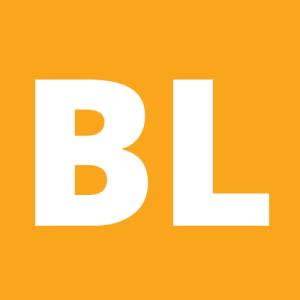 BlogoLife PRO is a simple and perfect theme for personal blogging that supports post formats, and several customization options, including custom background, custom header, and multiple color schemes.
Theme Updates and Support
Support for purchases is given up to one year after the purchase date. If you wish to get support after one year, you must renew your license.
When you run into an issue, or just want a helping hand, our support is there to help in whatever way we can. Updates are included for free for one year.
30 Day Guarantee
We put a lot of effort into our themes and aim to put out the highest quality. So we offer a 30 day money back guarantee as proof of our sincerity.
See our Demo
Product Description
Custom Logo
Upload a logo to replace the default site name and description in the header.
Drop Down Menu
Simple, amazing dropdown menu in pure CSS3 and cross-browser compatible. When activated, it displays a list of values, from which the user may select one.
Translation ready
We successfully internationalize BlogoLife theme to allow others to create localization without the need to modify the source code itself.
6 Color schemes
Choosing the right color scheme is essential to your website's success. We give you the opportunity to choose the color that fits you.